Art Direction and Graphic Design. A Comunity project.
Melbourne Seafood Station is a fast-casual restaurant with multiple locations in the state of Florida. They came to us with an existing logo that needed refining, and asked us to flesh out their entire brand book while we were at it. We went to work creating a suite that could be utilized across their brick and mortar establishments and into the digital landscape.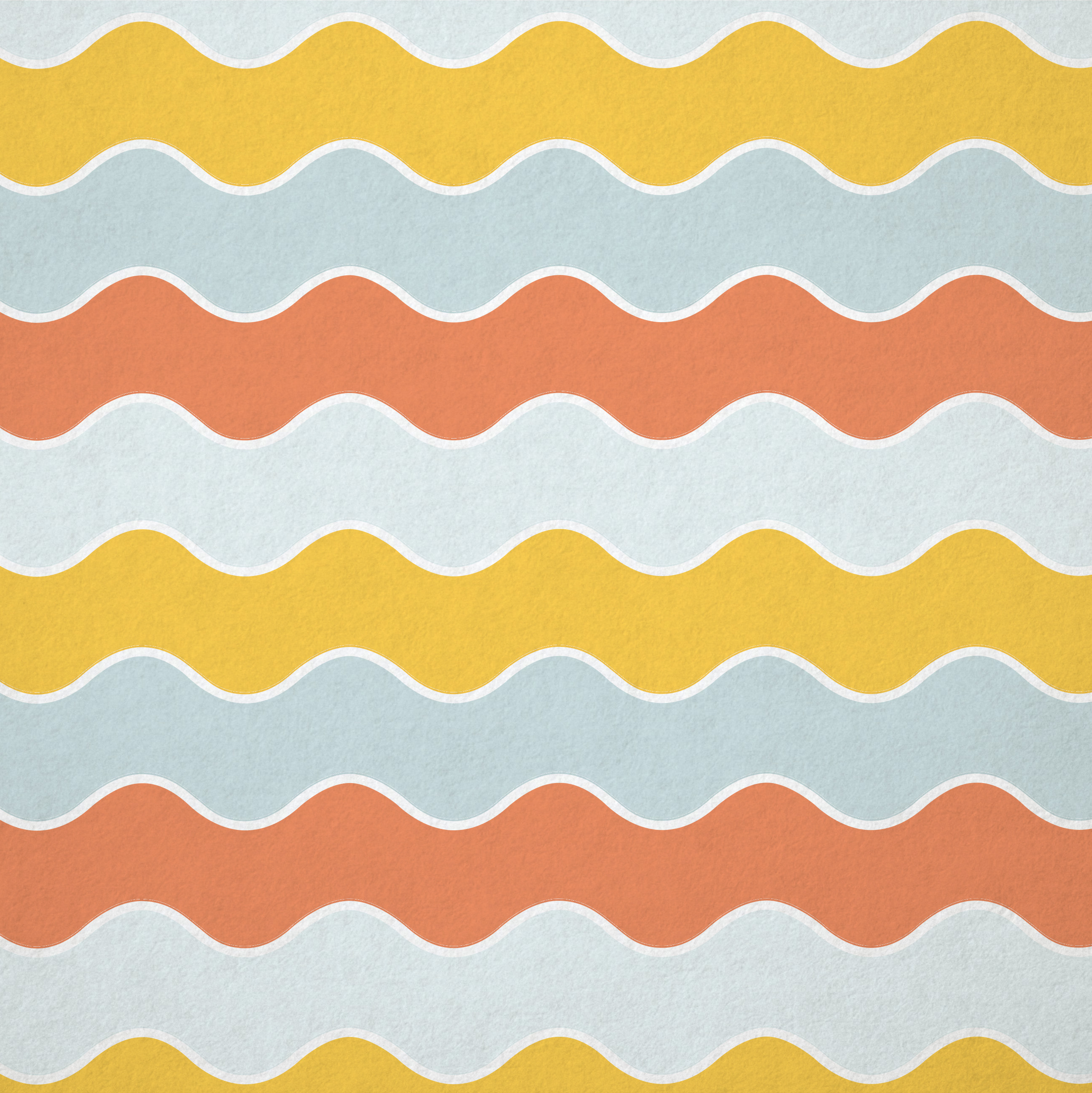 The flagship Melbourne Seafood Station is located in a repurposed gas station just off the intracoastal on historic US1 in Melbourne. Not only was the location itself great, but the concept of a place where people could make a quick stop to fill up and get their fix was not lost on founders Nick and Naomi Moon.

It is the ethos of that original location, mid-century Floridian architecture, and the industrious spirit of quality seafood that inspired our work.