Hand-Eye Supply 2.0

In the winter of 2014 Hand-Eye Supply made the bold decision to move out of it's 1500 square foot space in Old Town, Portland and into a building of it's own, complete with secret apartment, wood and metal shop, and event space.




As the Design Director I was tasked with leading our team and contractors through re-branding efforts across the board: providing creative direction for the retail space and merchandising projects, implementing new brand guidelines across all graphic design projects, and creating new guidelines and styling for all product photography.



I also learned how to use a table saw, flexed my sign-painting skills and got comfortable on scaffolding.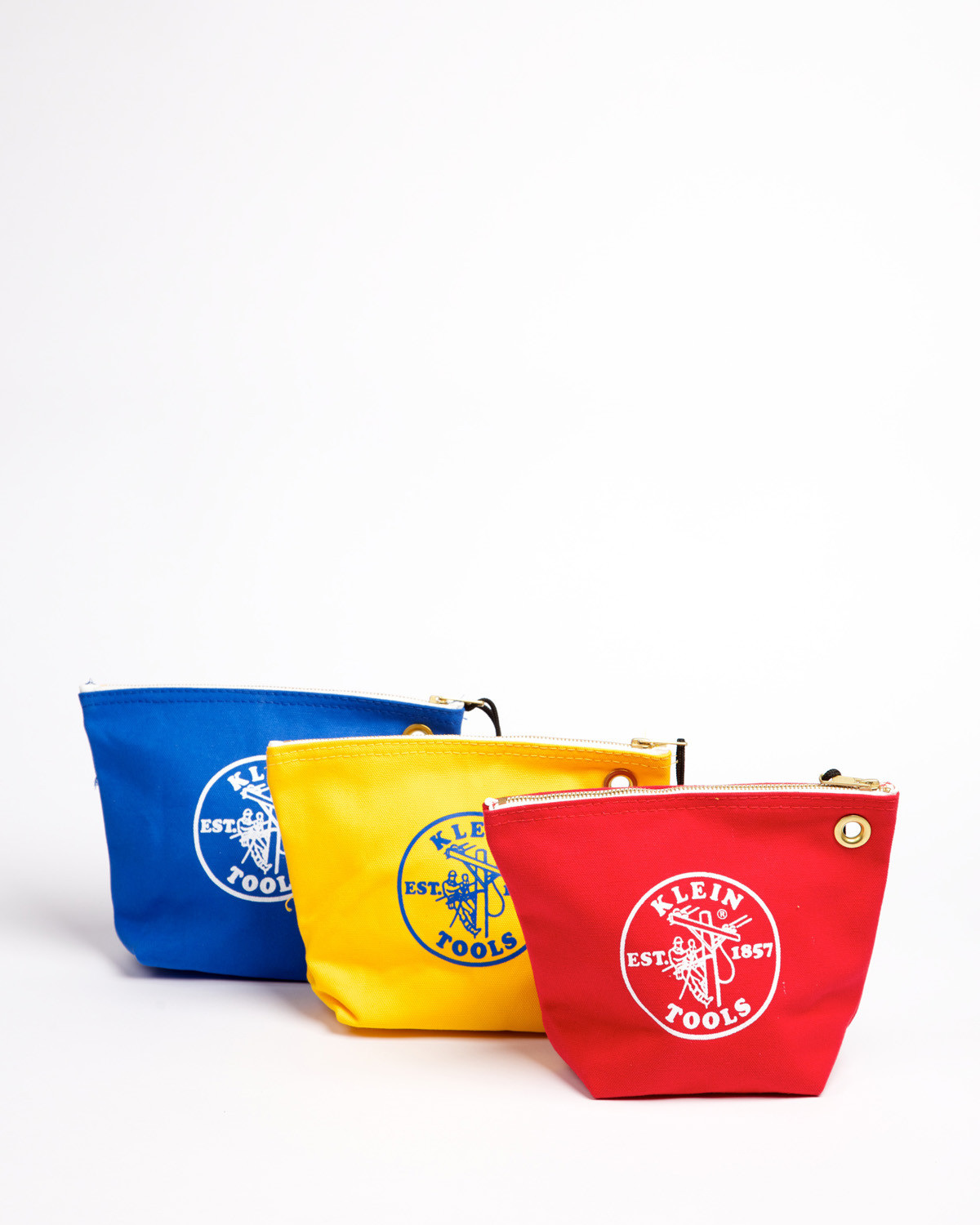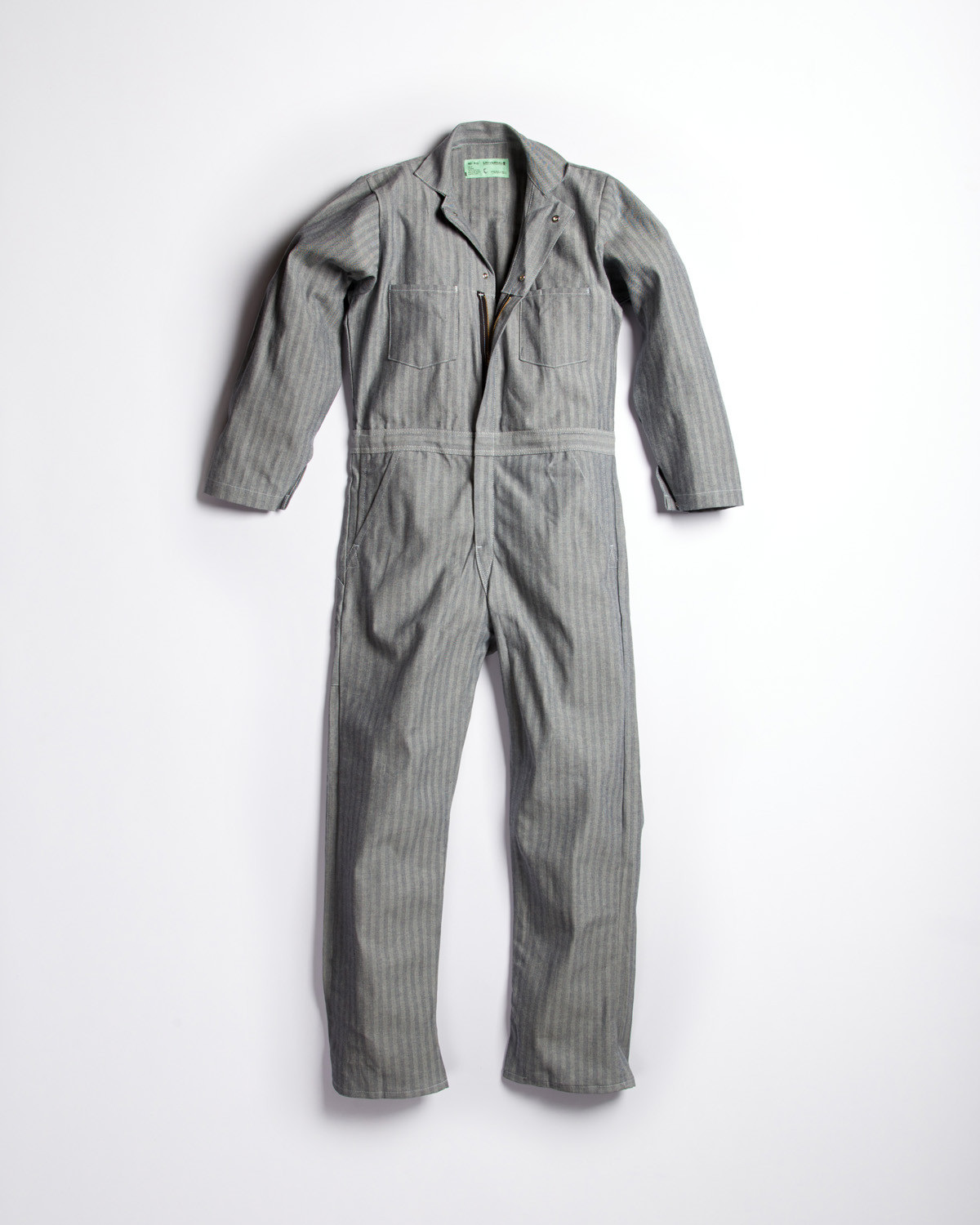 Photos of the space: Christine Taylor.
Product Photography: Ben Sellon.