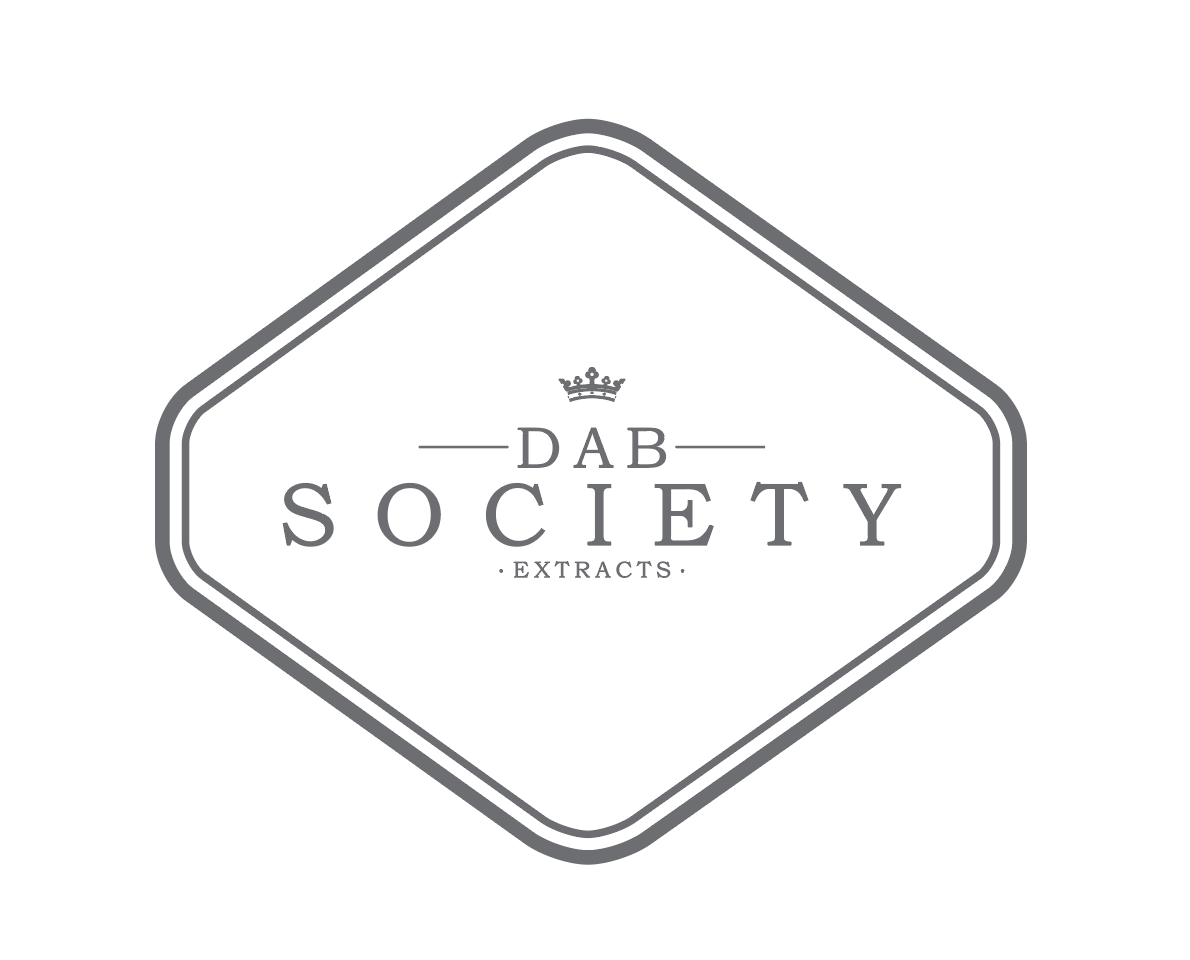 Art direction and graphic design for Dab Society Extracts, a Portland-based company crafting only the finest quality hash oils.


Dab Society had an existing logo and some packaging design that was working well enough for them, but they had yet to flesh out their brand book. With a lot of growth and plenty of new products on the horizon, it was time to define their creative direction and overall look. I worked with creative director Shaun Daly to elevate their visual culture, and dismiss the stigma around the hash oil industry. We delivered a comprehensive brand book to guide them as they expand their reach in the high-end cannabis market.


After fully executing Dab Society's brand book, we went to work on creating go to market materials for them including several print advertisments, and a new website.

We also created a print catalog for Dab Society that would introduce them and their new products to dispenseries, bud-tenders and the cannabis-enjoying general public.